BOCA GRANDE is a short drive from your villa, where you will find beautiful beaches and fabulous warm water.
But you will also want to visit Downtown Boca Grande for the stores and restaurants.
Take a look at this short video to get an idea of the beautifully calm atmosphere there.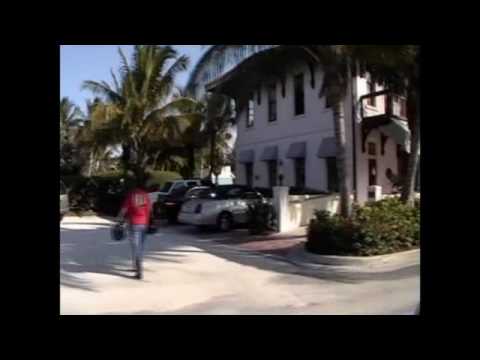 Here's the route from your villa to The Pink Elephant Restaurant on Boca Grande